Dental appliances are a valuable tool in your practice. You use them to repair and protect the teeth, and perhaps to help patients with sleep disorders. Both you and your patients rely on appliances to perform as intended. You don't have time for delays or remakes; you expect consistent and reliable results, time after time.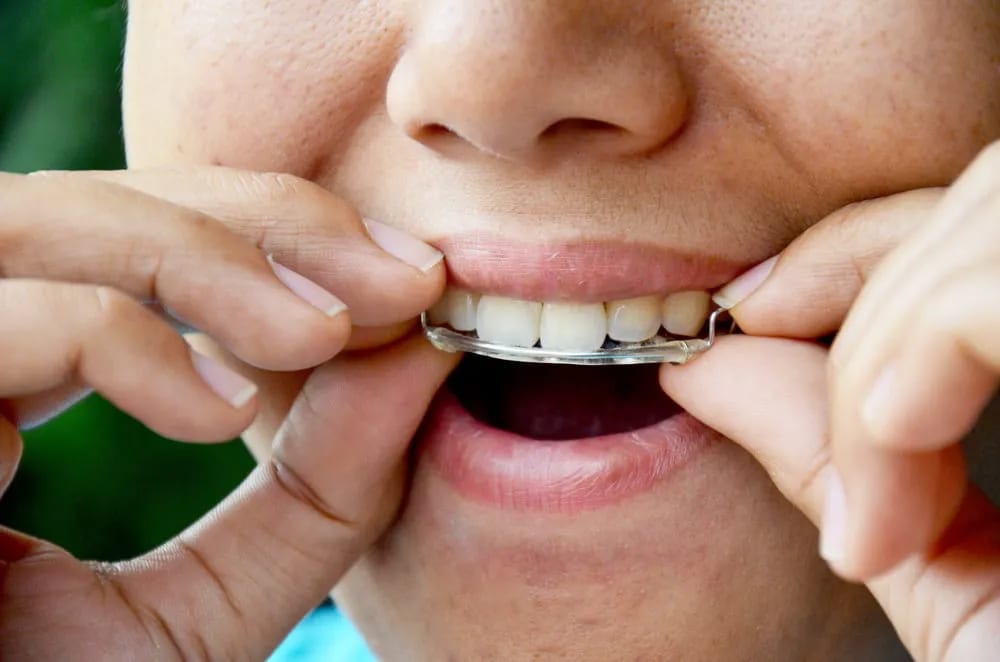 When you choose our lab, you are choosing to work with a highly professional, full-service team that can provide you with custom-crafted orthodontic appliances that are comfortable, well-made, and fabricated according to your specifications.
Our technicians can produce a wide range of dental appliances, including:
Fixed Retainers
Removable Retainers
TMJ Splints
Expanders
Spacers
Jaw Repositioners
Nighttime Sleep Appliances
Custom Mouth Guards
And More
When you need appliances that fit your patients the first time, choose the team here at our dental lab to assist you in the design and fabrication process. We take pride in our quality of work and enjoy providing dentists with appliance solutions that are easy-to-wear and easy to care for. Call us today for more information about the types of appliances we can produce for your practice.
We look forward to serving you soon.